Thank you for visiting our site
We hope you'll come again and come visit us here in the Qu'Appelle Valley. We would appreciate your Comments and Suggestions about our site and our facilities. To help make your surfing more of a pleasure, here are some other sites with related activities that you might enjoy: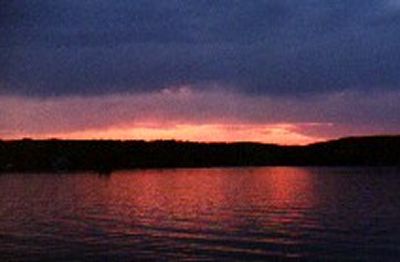 The weather for this area of the world.
The weather for this area of the world.Check out the Saskatchewan Walleye Trail Tournament circuit which includes the Pasqua/Echo/Mission/Katepwa Lakes at Fort Qu'Appelle
All about Fort Qu'Appelle (Chamber of Commerce site), the town nearest Katepwa Village.
All about Indian Head (Economic Development site), the town straight south of Katepwa Village at the intersection of Hwy. 56 and the Trans-Canada.
This site has links to Sask. Tourism Association members sites from across this province. Sundays Log Cabins is a member through the Saskatchewan South-East Tourism Association.
All about the resort village of Katepwa including services, shopping and activities.